28 Jan

Pick A Card #5




The weekly cards are ready.

It doesn't matter when you read this, whenever you pick the card, 1 2 3 4 or 5 the message will apply.

1 WORK

Looks like what you thought you would be doing has taken a turn, its not a bad thing but it is unexpected and quite disruptive, but ultimately it will create a better opportunity.

2 HOME
Someone is flying the coup. If it makes you sad, just sit with that as this move is a loss and will take a period to adjust.
3 YOU
You really must follow your calling to enhance and develop your strong universal connection and intuition. Find a development group, or begin to meditate to a guided visualisation regularly.



4 UNEXPECTED
A long drawn out process or project is finally complete. Revel in the glory of having achieved such a huge goal.
5 OUTCOME
You are in a holding pattern at the moment. Relax, trust and enjoy this time while everything falls into place by universal timing standards not yours.


Cards are from my SoulLife Philosophy Deck, click here to be the first to know when they are available.
Watch the video over on YouTube.
Toni x
---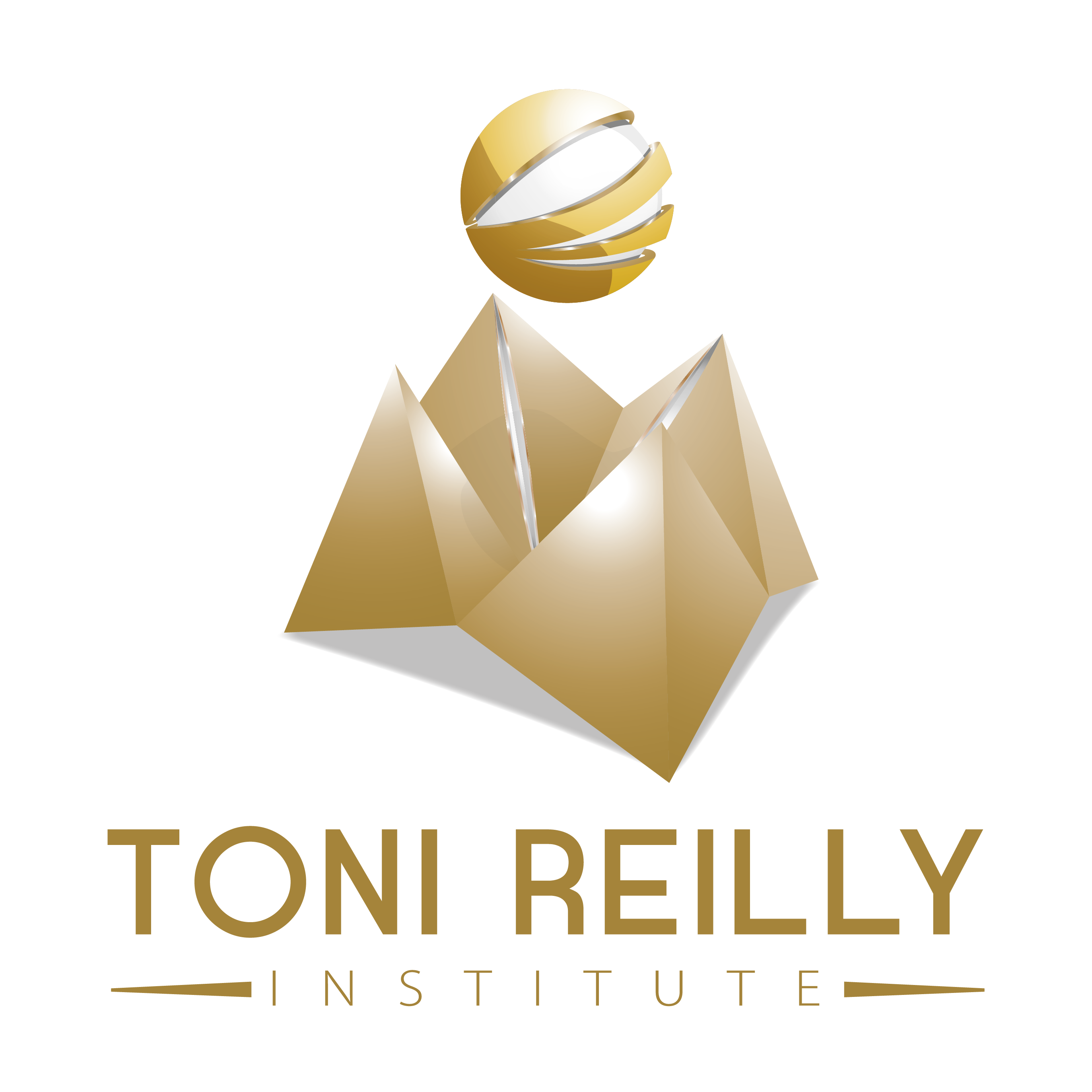 Toni Reilly | 11/222 Stratton Terrace Manly Qld 4179 | www.tonireillyinstitute.com