07 Jan

Pick A Card #2

Pick A Card #2 messages are ready for you.

I am getting excited as have finished the guide book to accompany my deck of cards, now for editing and then off to the publisher to get the printing process underway. Woo hoo.

Just a reminder that it doesn't matter when you pick a card, 1 2 3 4 or 5 the message will apply at the time you do it. Synchronicity ensures that.

1 WORK
Show yourself in all your glory. Be rebellious, let your individuality shine. When you have something to suggest don't keep it to yourself, gather up the courage and suggest it. This is no time to sit in the corner like Baby did. (that's a Dirty Dancing pun) Stand out and utilise your entrepreneurial spirit because it is alive so don't waste it!

2 HOME
Take some time out in nature to gather your thoughts and have a little break from the stresses and routine of life. You can sit in your garden, or outdoors, in a park or go hiking just as long as you get a nice dose of mother nature. Time to reflect.
3 YOU
Reach for the stars… there is no stopping you right now. Don't be shy, you have unlimited enthusiasm to put your all into an idea or project not completed. Get on with it, as this will be successful. Things turn out even better than expected.
4 UNEXPECTED
New growth is happening. And a stroke of luck in the form of an unexpected windfall. Could be a tax return you were not aware of, it's a small win of some sort but arrives at a time when it is really helpful.
5 OUTCOME
There is someone around who is steady, calm, dependable, kind and you can trust him. Someone like this is in your realm and you will see these qualities in them for the first time.
To see this guidance as a short video here head over to my YouTube channel.
Keep up momentum.
Toni x
---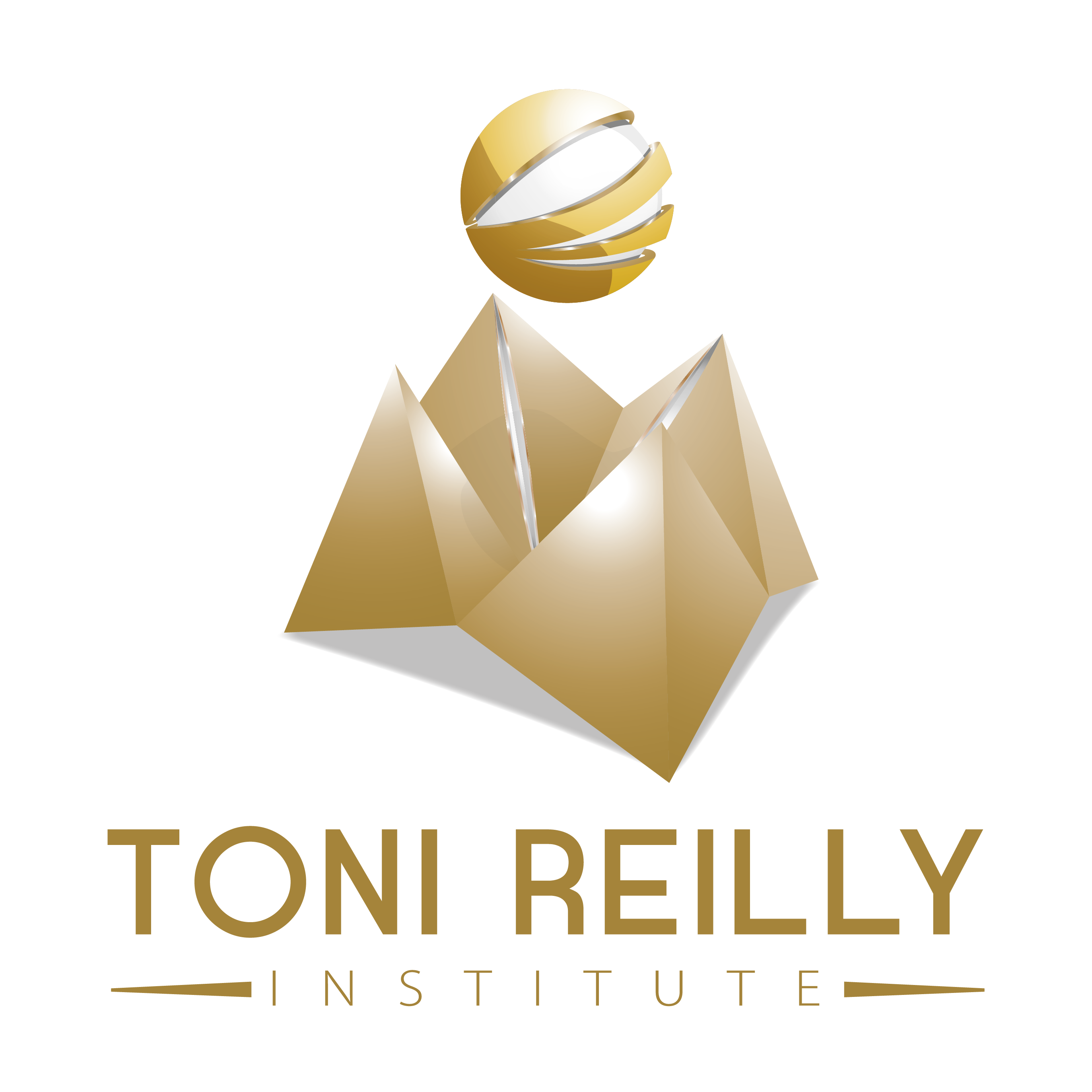 Toni Reilly | 11/222 Stratton Terrace Manly Qld 4179 | www.tonireillyinstitute.com